Starting on Tuesday, March 17th as per Federal guidance, the Hatfield Library is closed indefinitely. We will still be offering online reference help and online research consultations.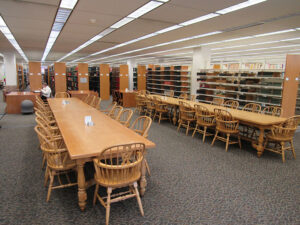 Online Reference Service
Monday – Friday 10 a.m. to 5 p.m.
While fines will continue to accrue during the period of time the library is closed, once things return to normal, all fines for items that are returned will be waived. You can return Summit or Willamette items to our book drop or hold on to them until the library re-opens. You still will be responsible for any lost items.
Questions or concerns may be directed to library@willamette.edu.