Guest post by Carol Drost, Associate University Librarian for Technical Services.
The Northwest Collection was established in 1997 through a gift from Nancy B. Hunt and consisted of materials collected by her husband, Kenneth J. Hunt. Kenneth was a Willamette alum who graduated in 1942 with a degree in sociology.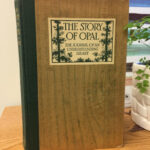 Throughout his life, he collected books, pamphlets, and periodicals that focused on Oregon or the Pacific Northwest as their subject matter.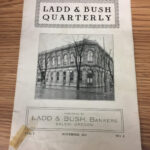 The majority of these titles are early and mid-20th century local historical accounts of Oregon towns and institutions, autobiographies, and fiction and poetry. Many of the books are signed by the author.
The Hatfield Library continues to add materials to this collection, building upon the rich foundation that Kenneth Hunt established. The library acquires not only recently published titles, such as Standing Tall: the Lifeway of Kathryn Jones Harrison, but also historical titles such as Ken Kesey's Spit in the Ocean series, which was published in the 1970s.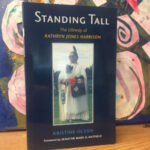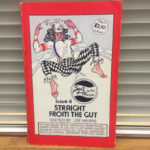 The materials found in the Northwest Collection can be located through the library's online catalog, and are in a closed stack location. All library users are welcome to use the materials by appointment, from 9-4, Monday through Friday. Contact a reference librarian for further assistance.