Please join us next Friday, November 17, at 3 p.m. in the Alumni Lounge for our eighth Faculty Colloquium of this semester.
Presenters: Abigail Susik, Associate Professor of Art History and Mike Spalti, Associate University Librarian for Systems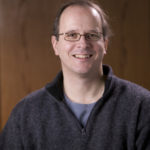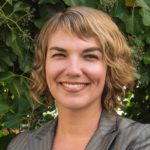 Title: "Pedagogy talk: Teaching with Digital Archives, Skype, Cell Phones and other Tech Stuff"
This joint presentation and discussion will cover tools and methods for enhancing student experience in the classroom with digital technology. We will discuss how digital archives are constructed as well as ways in which they might be employed for courses. We will also present some examples of past experiences teaching with Skype guest lectures, using cell phones for class activities, and other pedagogical resources using the web.
Students are welcome and treats will be provided. We look forward to seeing you there.
Ellen Eisenberg and Bill Kelm
Faculty Colloquium Coordinators