Please join us Friday, September 22nd at 3 pm. in the Alumni Lounge for our second Faculty Colloquium of this semester. Treats will be provided.
Presenter: Shatha Almutawa,Assistant Professor of Religious Studies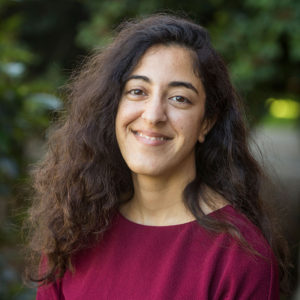 Title: "Do Muslims Dance Tango?" Religion, Secularism, and the Body in Post-Coup Turkey
Every night in the city of Istanbul, hundreds of men and women gather in dance studios, hotels, nightclubs, and on rooftops to dance the Argentine tango. The communities of tango dancers in Turkey are known to be among the largest—if not the largest—communities in the world outside of Argentina. Turkish tango dancers are renowned for their skill and are known around the world to dance beautifully and with passion. Sensual and intimate, tango is often danced in a close embrace and requires interactions between men and women that are not always compatible with the norms of Turkish society. This talk draws on fieldwork in Turkey and interviews with tango dancers in Istanbul about their histories with tango, their relationships to their religion, and their perceptions of the two cultures to which they belong: Turkish culture and Argentine tango culture. In a country that was founded as a secular republic, Muslims dance tango under the portrait of Atatürk, which has become an important symbol of resistance as Turkey undergoes a government-sponsored religious revival.
Students are welcome. We look forward to seeing you there.
Ellen Eisenberg and Bill Kelm
Faculty Colloquium Coordinators